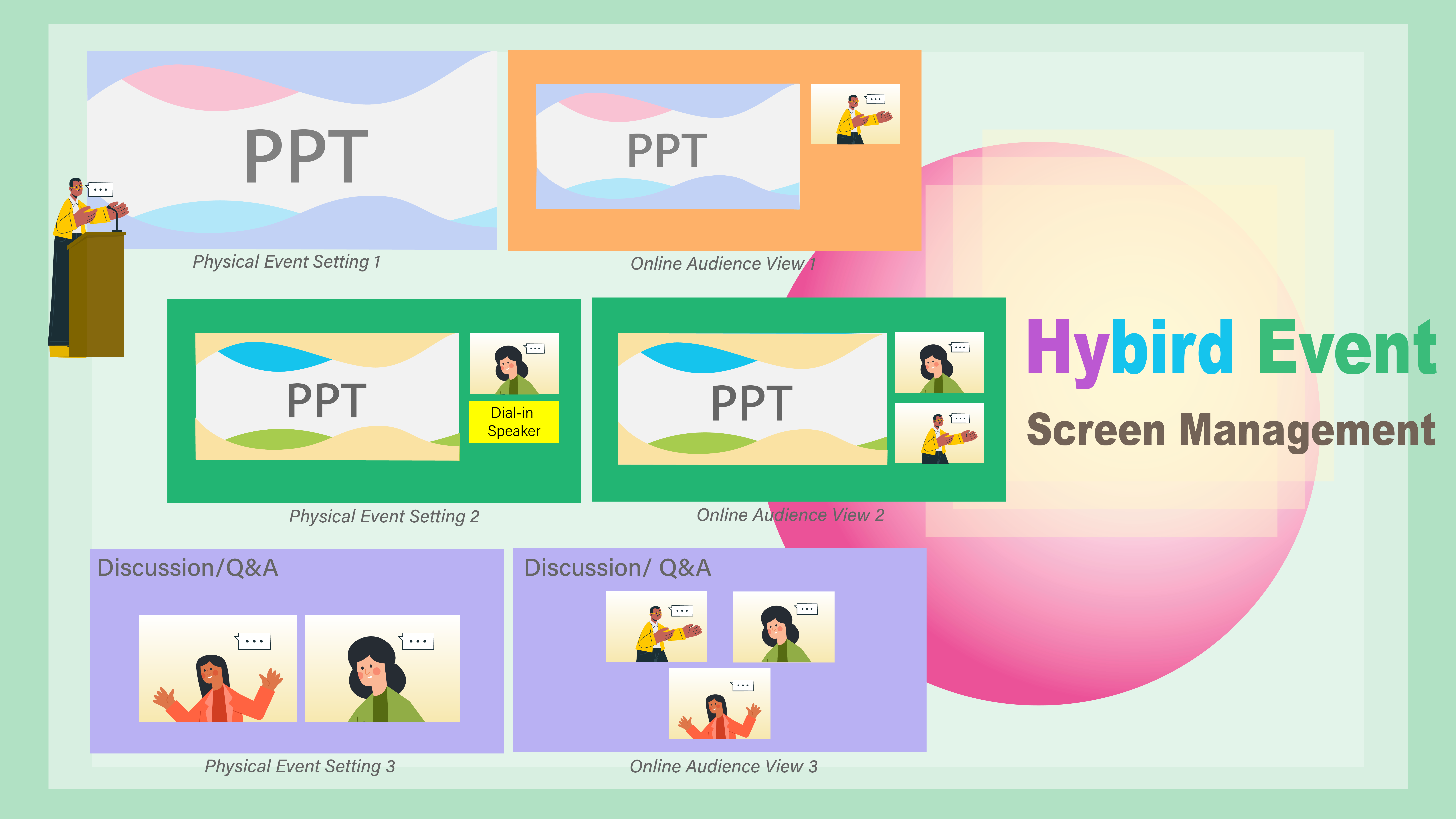 混合模式活動的畫面設計及管理比過往一般實體活動的需求大且複雜,很多時都需要兩套不同的畫面分別予現場參加者及網上的觀眾。
現場參加者可以看到實體真人,因此現場的投影機或LED顯示屏的畫面,往往主要提供簡報及資料性報告等輔助內容,而不用顯示攝錄機拍攝講員或其他參加者的鏡頭。至於網上的觀眾,畫面上所需的資料較多,螢幕需要提供足夠資訊才可以提高參與及投入程度。除簡報及資料性內容外,亦要有攝錄機拍攝講員及其他參加者的即時畫面,之後透過多層畫面的規劃,讓文字及鏡頭都可以在同一視窗下出現,讓網上參加者一覽無遺地獲取現場活動的資訊。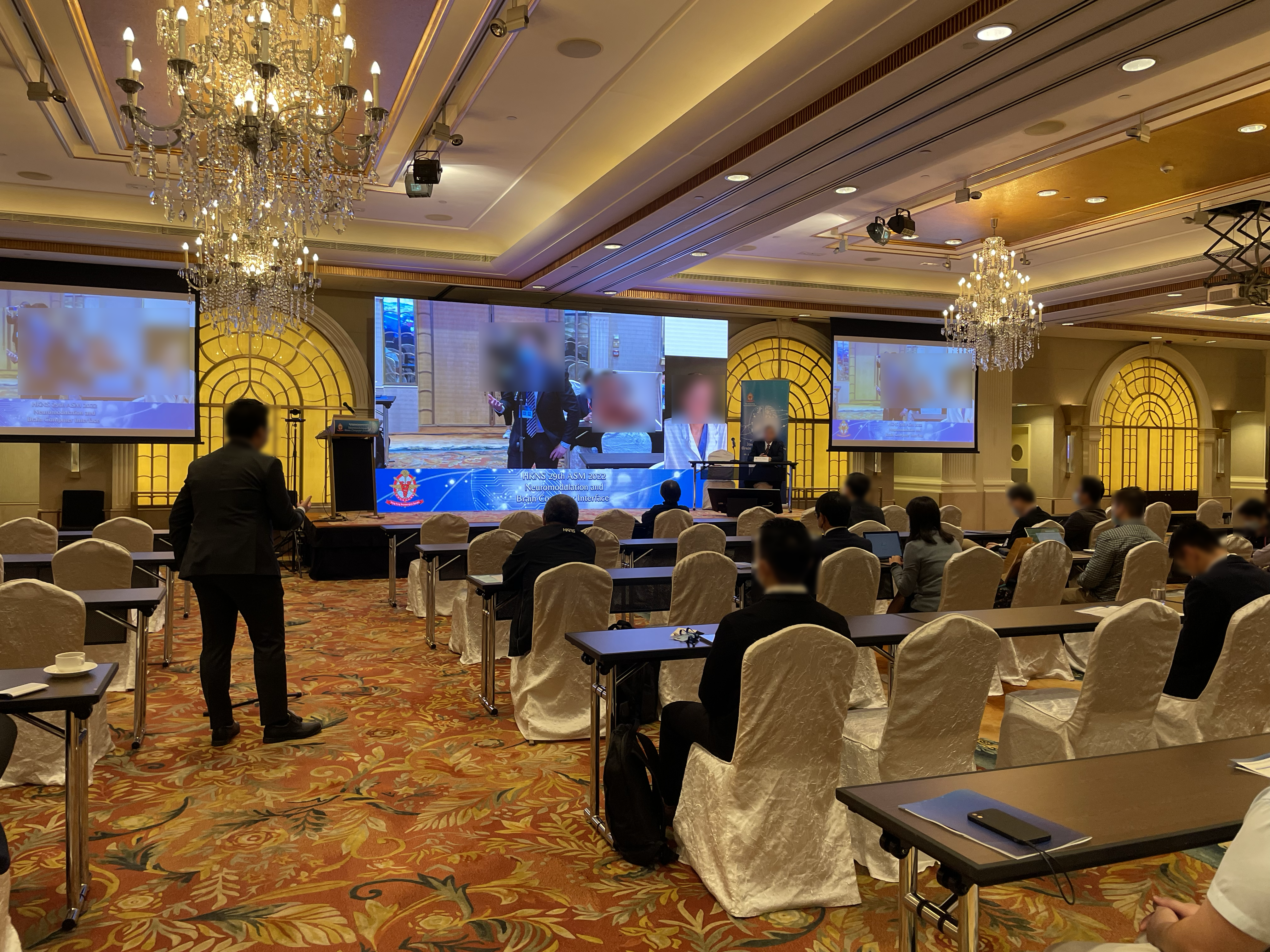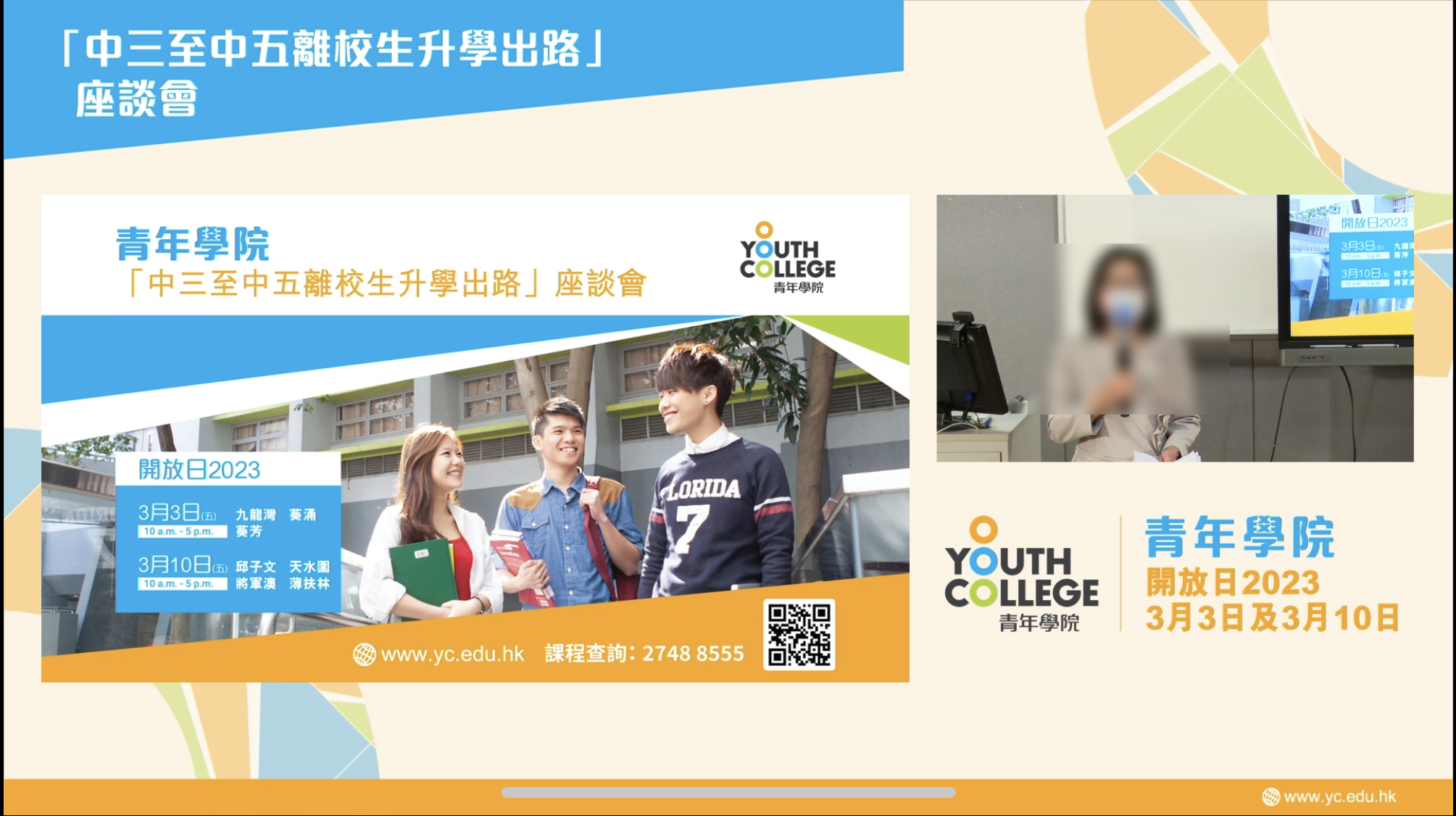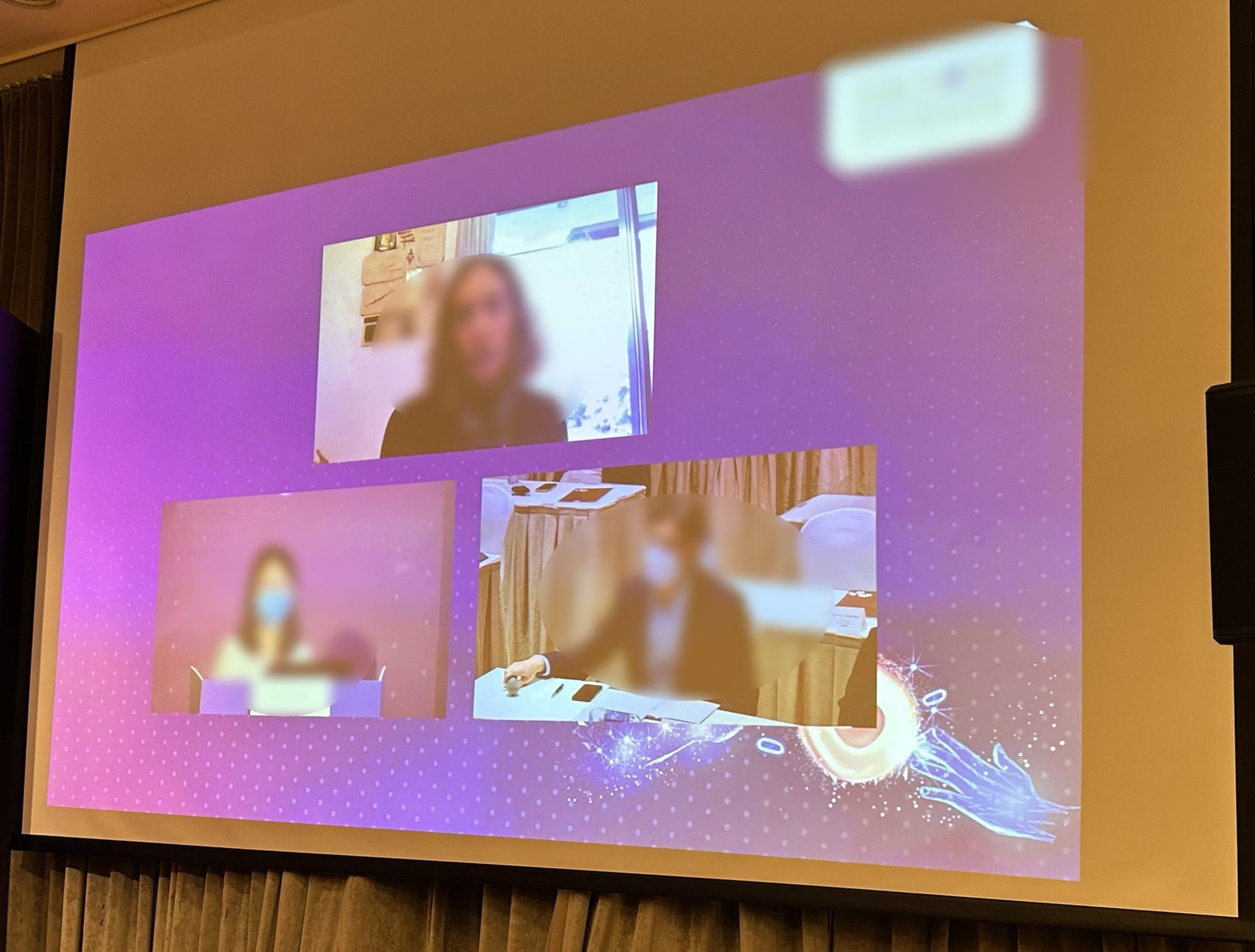 面對以上需要,JAMM已建立一個簡便及穩定的直播系統,可以同時處理兩套獨立且不同的輸出畫面。我們亦會跟據活動流程及需要,在活動前一至兩個工作天,跟據客戶要求準備各畫面的排版(layout),然後於系統内預先設定及排好次序,讓活動當日的畫面可以順暢轉換。
如欲舉辦各類混合模式會議,我們亦可以透過不同的視訊會議平台 (Video Conference Platform),讓主講、討論小組組員及主持人加入到我們會議當中,節省工作繁忙或居於海外的講員的交通時間及開支,讓會議更具彈性。
透過JAMM所提供的混合模式的直播服務,除了為您的活動提供現場專業的影音器材及服務外,亦能為網上的參與者提供既完備又穩定的聲畫質素,讓他們沒有障礙地好好投入及參與活動中。
如就以上服務有任何查詢,歡迎與我們聯絡。
The needs of screen design and management of hybrid events is larger and more complex than that of ordinary physical events in the past, and in many cases two different sets of screens are required for on-site participants and online audiences.
On-site participants can see real people, so the live projector or LED display screen often mainly provides auxiliary content such as briefings and informative reports, rather than showing cameras to capture the footage of speakers or other participants. As for the online audience, there is more information required on the screen, and the screen needs to provide enough information to increase participation and engagement. In addition to presentations and informative content, cameras should also capture real-time images of speakers and other participants, and then through multi-layer screen planning, text and lenses can appear in the same window, so that online participants can obtain information about the on-site event at a glance.
Faced with the above needs, JAMM has built a simple and stable live broadcast system, which can process two independent and different output frames at the same time. We will also prepare the layout of each screen according to the customer's requirements one to two working days before the event according to the process and needs of the event, and then pre-set and arrange the order in the system so that the screen on the day of the event can be smoothly transformed.
If you want to organize various mixed-mode meetings, we can also use different video conference platforms to allow keynote speakers, discussion group members and moderators to join our meetings, saving the travel time and expenses of busy speakers or living overseas, and making meetings more flexible.
Through the hybrid live streaming service provided by JAMM, in addition to providing on-site professional audio-visual equipment and services for your event, it can also provide online participants with complete and stable sound and video quality, so that they can participate in the event without barriers. If you have any enquiries about the above services, please feel free to contact us.